One product with hundreds of uses. Acustio Heaven Booth makes dividing the open space easier than ever before.
The Heaven Booth enables you to rearrange every space in a split of a second, while still giving you that fully soundproof effect. Flexible and modular, Heaven Booth works virtually anywhere around the office or the home office. It fits perfectly between desks, helping to focus and relax.
Configure Now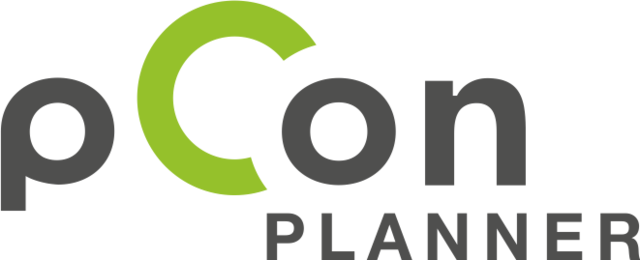 Create your own product according to your personal taste and preference. Select group of felt * please remember to select every layer: front, middle and back. Lastly select color of adapters and enjoy Acustio panels created uniquely for you.If you like to use them in one of your projects, please email your configuration to hello@acustio.com or download 3D format.