Endless possibilities of arranging Silentum Wall.
The panels are available in different configurations and also match with the ceiling solutions of this collection. When placed in the corners of larger areas, e.g. a conference room or an open-space office, Silentum prevents sound waves that travel along the walls (corner to centre) from reflecting.
Configure Now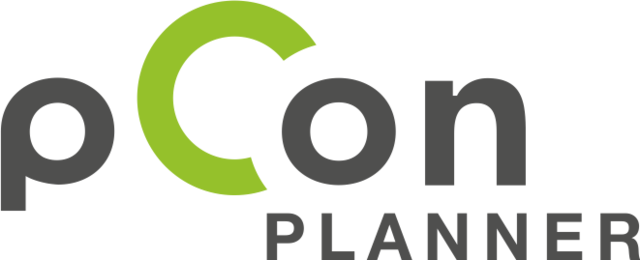 Create your own product according to your personal taste and preference. Select group of felt * please remember to select every layer: front, middle and back. Lastly select color of adapters and enjoy Acustio panels created uniquely for you.If you like to use them in one of your projects, please email your configuration to hello@acustio.com or download 3D format.