By dividing the desktop, they multiply the feeling of privacy and, by extension, boost focus and efectiveness.
The Leaves bench panels work desktop miracles. They increase the sense of coziness, taking comfort to a whole new level with Acustio's myriad colour combinations and the softness of our felt upholstery. And they are very easy to mount.
Configure Now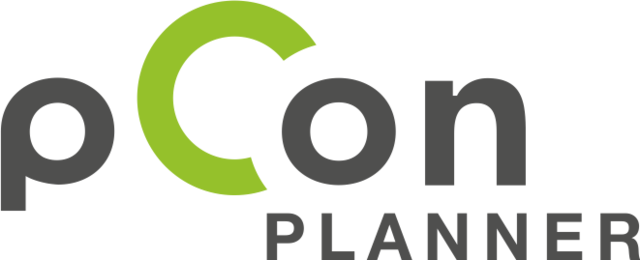 Create your own product according to your personal taste and preference. Select group of felt * please remember to select every layer: front, middle and back. Lastly select color of adapters and enjoy Acustio panels created uniquely for you.If you like to use them in one of your projects, please email your configuration to hello@acustio.com or download 3D format.