Has it ever been easier to mount an acoustic panel on a wall? Well…
Thanks to the appropriately designed form of the leaves, you can create various compositions. Although the panels have various angles of inclination and different sizes, they fit and complement each other perfectly. A smart "click" installation means that panel is not permanently attached to the wall. As a result it is possible to rearrange it easily.
Configure Now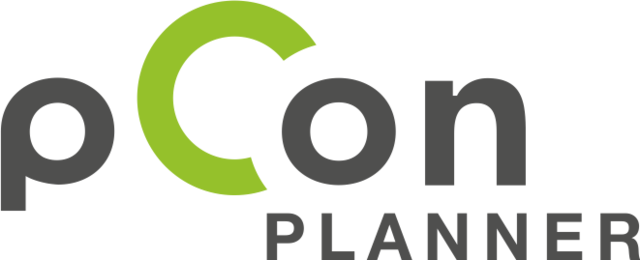 Create your own product according to your personal taste and preference. Select group of felt * please remember to select every layer: front, middle and back. Lastly select color of adapters and enjoy Acustio panels created uniquely for you.If you like to use them in one of your projects, please email your configuration to hello@acustio.com or download 3D format.