With Acustio's wide range of adapters, the panels can be mounted easily on desks from the world's leading manufacturers.
Not only improves the acustic in the room but also impacts positively on aesthetic aspects. It creates "a screen" below the desk top that covers what is beneath the desk line. Unique Leaves shape makes every space extraordinary.
Configure Now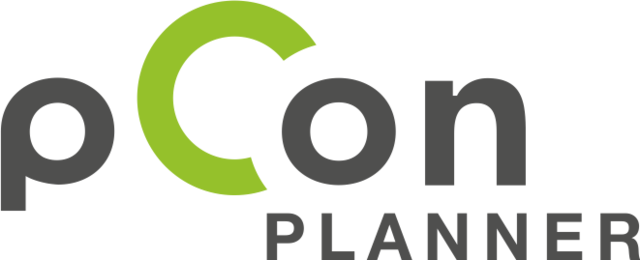 Create your own product according to your personal taste and preference. Select group of felt * please remember to select every layer: front, middle and back. Lastly select color of adapters and enjoy Acustio panels created uniquely for you.If you like to use them in one of your projects, please email your configuration to hello@acustio.com or download 3D format.