Choose a different colour for each side of the panel, and set the mood in two different rooms at the same time.
Mounting is quick at any angle, using our strong, yet easy to remove, suction cups. Flat on one side for better adherence to the wall, this version is perfect for see-through walls. Think a grey interior for the conference room, a vibrant, orange exterior for the reception, and an additional middle layer colour to emphasise the company's branding.
Configure Now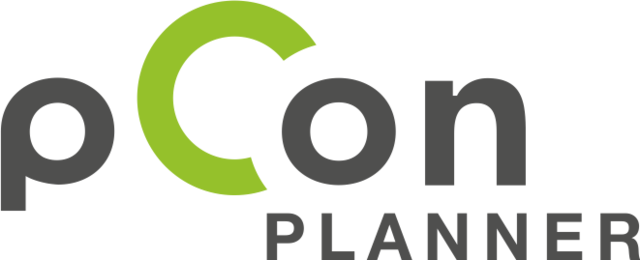 Create your own product according to your personal taste and preference. Select group of felt * please remember to select every layer: front, middle and back. Lastly select color of adapters and enjoy Acustio panels created uniquely for you.If you like to use them in one of your projects, please email your configuration to hello@acustio.com or download 3D format.