We are Acustio
We design and manufacture sound-absorbing furniture solutions that work in silence to boost a productive peace and quiet. They help set the office, and the home office, free from unwanted distractions, such as conversations, phones noisy printers and noisy children.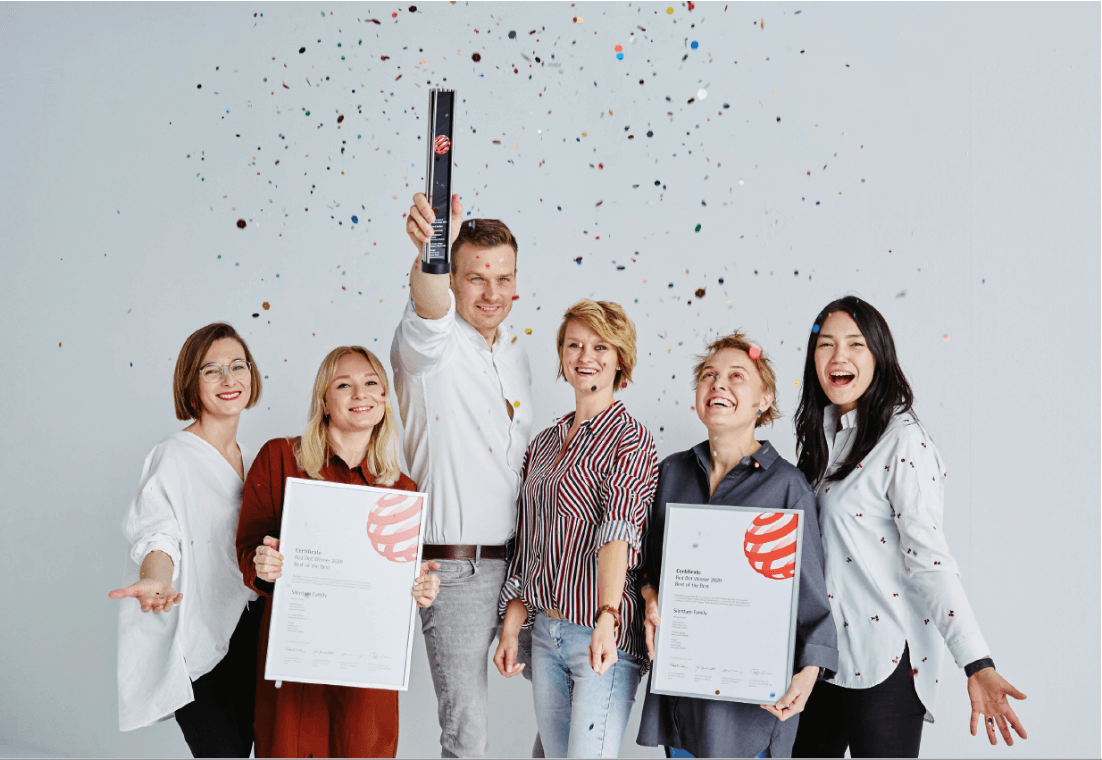 We believe that product quality is not merely a matter of aesthetics.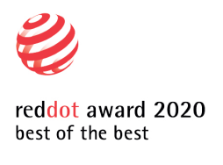 In 2020 Acustio Silentum wins reddot award best of the best. It confirms the timeless praise that design in itself is a value to live by.